Smok Priv M17 Kit with 2ml and 1200mah Capacity- Prism Chrome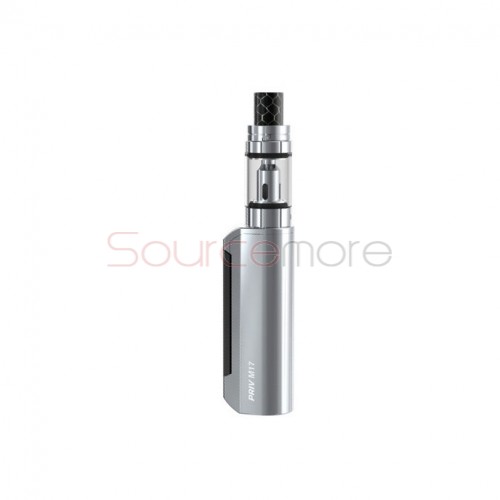 Smok Priv M17 Kit comes with a slim body and features ergonomically designed. The whole mod is designed in an unique shape, which will give you extremely comfortable hand-feel. The Priv M17 battery has 1200mah built-in capacity. Its max output power can up to 60W.
Sat Dec 01 2018 23:17:12 GMT+0000 (Coordinated Universal Time)
Note: If

item

is out of stock this screen may default to a similar item.
Affiliate Information - Some, but not all products may earn a commission for the advertiser, (Modiculous) - Dynamic Vendor Catalog.
For Use by Adults only and/or Legal Smoking Age - Void Where Prohibited.
​
NOT FOR SALE TO MINORS | For Adult Use Only and may contain some or all of the following ingredients (Propylene Glycol and/or Vegetable Glycerin, Nicotine, Distilled Water, Alcohol, and Flavorings). Keep all E-Liquids out of reach of children or pets for their safety.
Vendor Catalog Listings
Vaping and E-Cigarette Final Sales Prices and conditions (Packing, Shipping, Return Policies, Guarantees and other important information pertaining to the final sale of a particular product) are finalized and the responsibility of each vendor individually.